About Cyclife
In order to benefit from its expertise in the field of decommissioning at the international level, EDF decided, in 2016, to create an entity dedicated to waste treatment and decommissioning activities: Cyclife. The subsidiary has today unique industrial assets for treatment and volume reduction of nuclear waste in France, UK and Sweden, as well as advanced engineering capabilities for dismantling of nuclear facilities thanks to Cyclife Engineering, Graphitech and Cyclife Digital Solutions.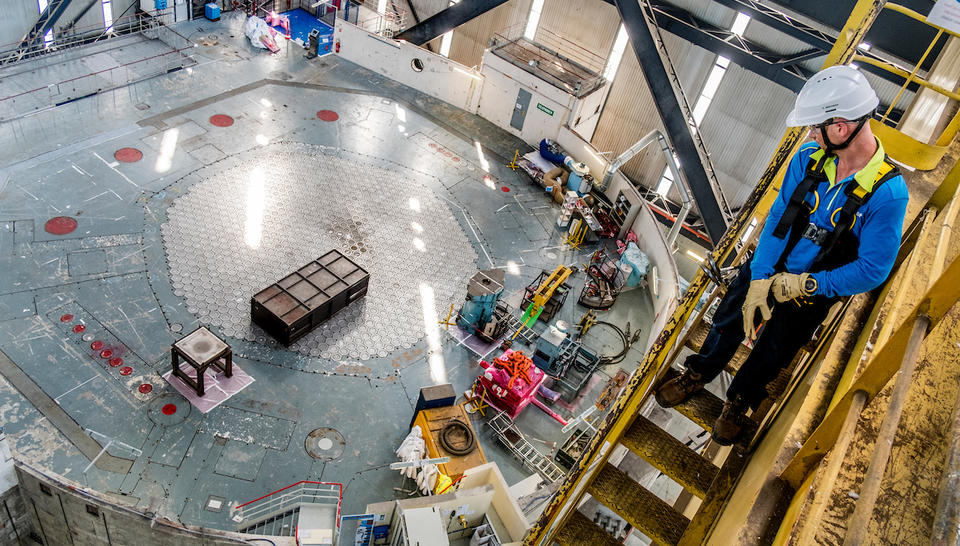 Work currently carried out on the site in the dismantling of Bugey (EDF) in France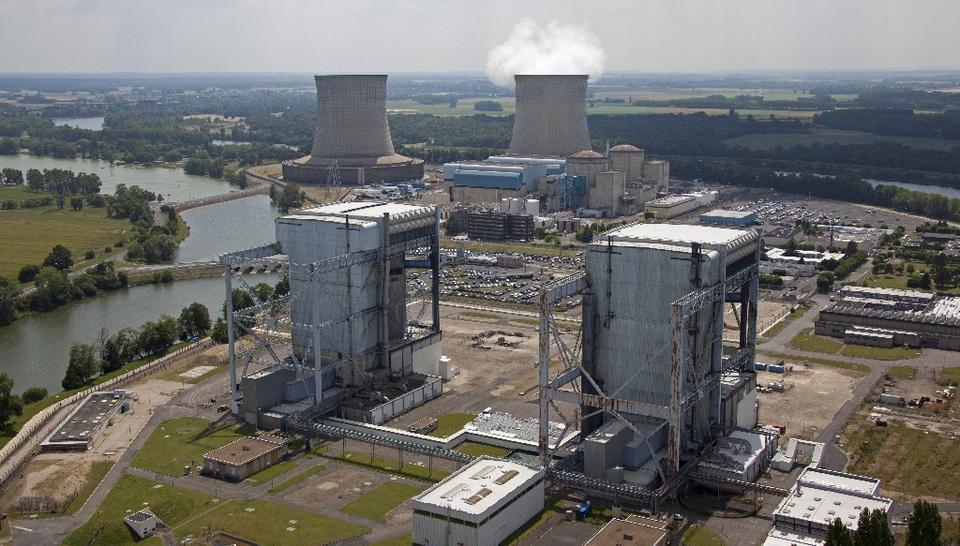 The two Graphite reactors being dismantled at the Saint-Laurent (EDF) site in France.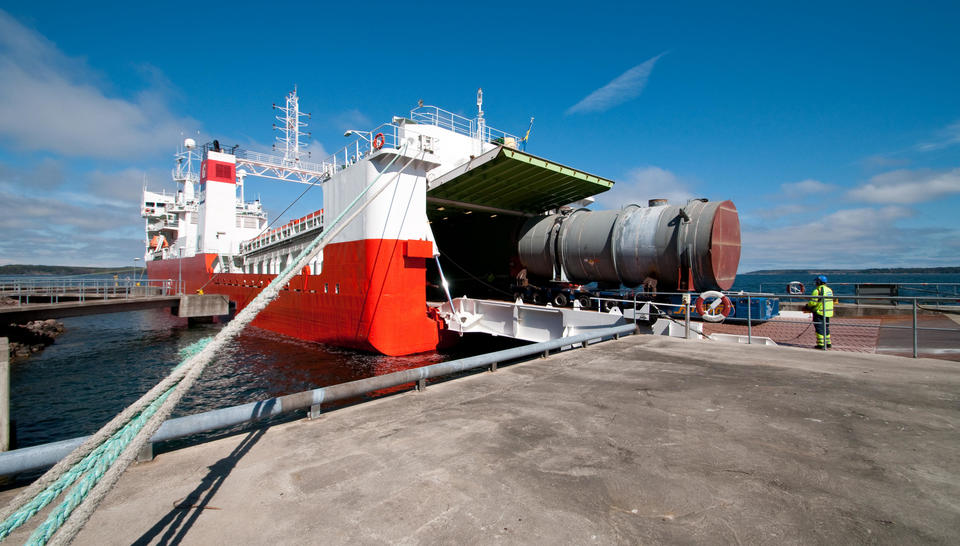 Offloading of large components for processing in Cyclife Sweden factories.
About EDF
EDF is operating the 58 active French nuclear reactors, as well as 15 nuclear reactors in the UK. With an installed capacity reaching 73 GW, EDF is safely producing competitive low-carbon electricity in France. As a responsible operator, EDF is mastering the full value stream of nuclear electricity production, thanks to its industrial excellence, among the most controlled of the world.
Thanks to its unique expertise, EDF is fully responsible for the decommissioning of nuclear sites and radioactive waste management from the financial, technical and reglementary points of view. The Group is currently carrying out 9 decommissioning projects, on 4 different reactor technologies. These operations are managed by a dedicated division of EDF called DP2D (Waste management, dismantling and decommissioning projects).
As a reference actor of waste management and nuclear decommissioning, Cyclife is a brand created by EDF Group to support your dismantling and waste treatment projects, whether from the operation phase or from the decommissioning phase. Cyclife has built an integrated offer including both support in the decommissioning phase and global solutions for nuclear waste management.
As the operator of the first electricity production fleet in Europe, EDF is setting production and personal safety as its top priority, with a strict respect of environmental standards. As electricity is essential to all of us, EDF is committed to integrate both economic, social, societal, and environmental dimensions at the heart of its industrial strategy.