The various graphite reactor technologies all share the same critical characteristics in terms of dismantlement: very large reactor size, stacks of graphite layers inside the reactor, and a large volume of equipment and materials to dismantle and remove. Graphitech explores and leverages synergies in terms of dismantlement scenarios and technologies for use at reactors with similar designs. This means that dismantlement solutions developed for UNGG reactors can be applied to Magnox (United Kingdom) and RBMK (Lithuania) reactors.
The dismantlement technology and methods for high-capacity commercial graphite reactors have yet to be developed and built. Graphitech intends to tackle this issue with solutions for the market, backed by the far-reaching international reputation of EDF and Veolia and leveraging the industrial and commercial presence of Cyclife and Veolia Nuclear Solutions around the world.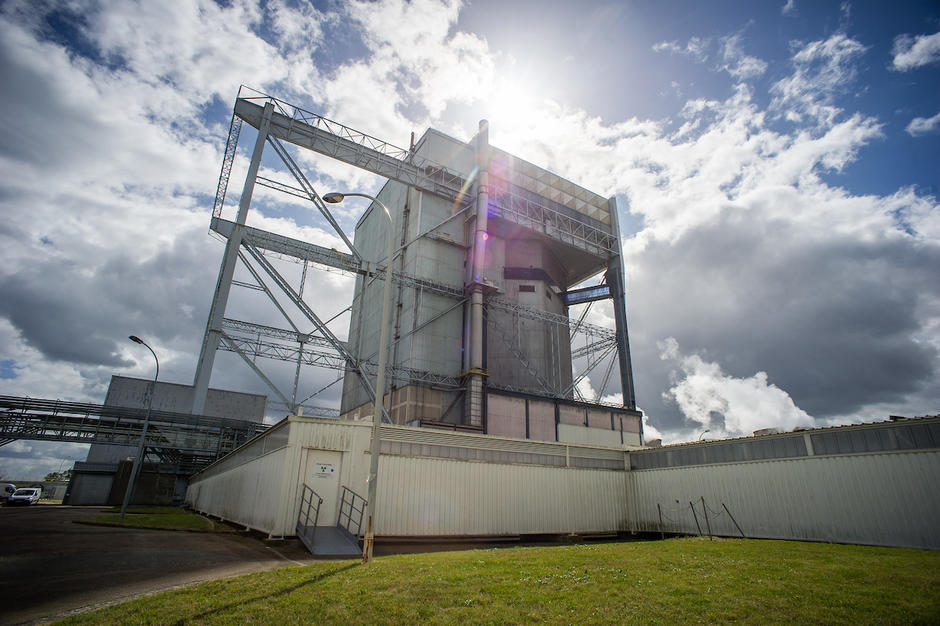 The map below shows the location of different types of graphite reactors still to be dismantled around the world.